Advanced Communication Resources is a leading provider of telecommunication services and was incorporated as a Florida Corporation in October 1987. The company was founded on the principles that customers deserve the best service possible at a reasonable cost. Whether the need is for the installation of a small phone system or the cabling of multi-story or multiple building campus environments, ACR can provide the management and installation expertise needed for the successful completion of copper and/or fiber cabling solutions.
If you need a Business Communication System, ACR can provide the solution. Our flagship product is the Sprint Protégé Business Communication System. This system features full digital telephones and advanced features including integrated voice mail and automated attendant. All of this in a system that is known for bei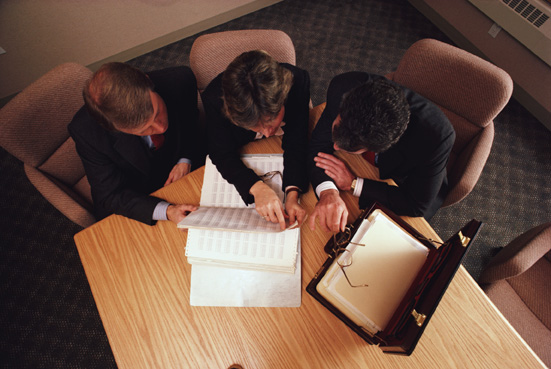 ng "User Friendly".
Your Business Communication System is one of your most critical business systems. You rely on this system to provide a way for your customers to reach you. At Advanced Communication Resources, we take this responsibility very seriously. We don't just sell phone systems as do many other companies. We go the extra mile by setting down with our customers to determine their specific needs as it relates to their communication system. We seek to understand how your business operates and then we provide a custom programmed system to meet those needs. Our solution accommodates the way your business works, not the other way around.


A Message from the CEO
First of all I would like to thank you for visiting us here at acrcom.com and my hope is that you will find the information that you need. Customer service is our top priority and the foundation of our company. My commitment to you, our current and future customers, is that ACR will continue to find better ways to provide the best in customer service and support. My goal is that by providing consistent high quality service, we will earn your trust, and in so doing, will cultivate and develop a long and lasting relationship. We are always looking at new technologies and ways of conducting and improving our business. We look forward to your feedback so that we can continually measure our success as we march toward this goal.

Sincerely,

Dwain Blackwelder
President